Virtual Care
●

Gulfport & Laurel MS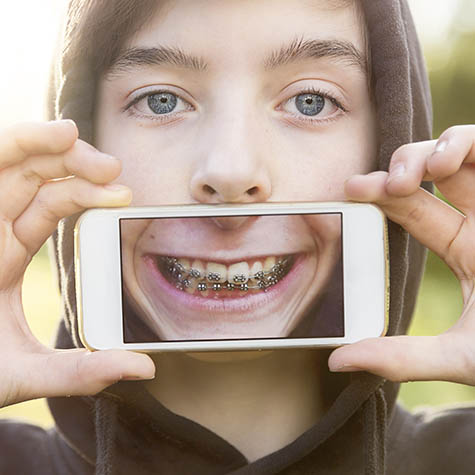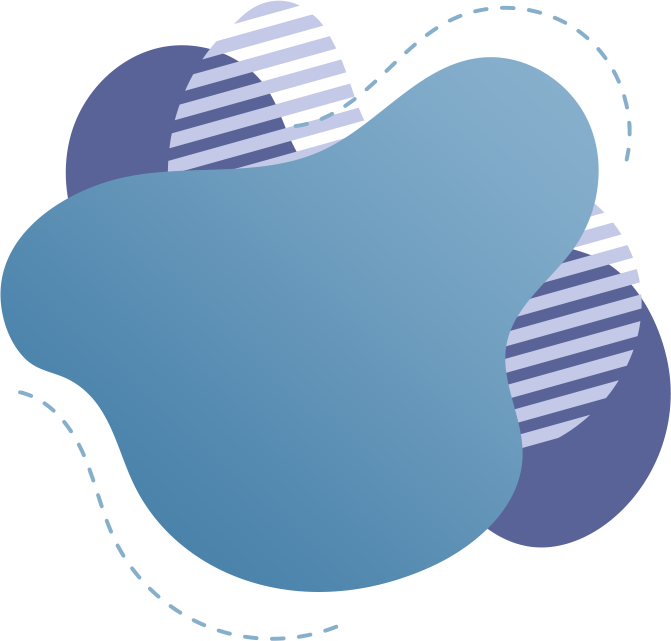 Virtual Orthodontic Care

in Gulfport, Laurel, Hattiesburg, Oak Grove, and Petal,

Mississippi
Here at Smile Country Orthodontics, we feel proud to offer the latest and greatest technology. Whether that be the kind of brackets we use to our digital scanner, you can rest assured you'll get nothing but the best with us! We are so excited to introduce our virtual care program. Many times, we hear from our teen patients that they don't want to miss school, or from our adult patients that they can't miss another day at work to come into an appointment. We knew there was something we could do to help!
Our virtual care program allows you to get evaluated from the comfort of your own home! Using a scan box and an app on your phone, you scan your smile once a week then upload the scans to your account. Dr.Brown will then review your scan to let you know how your treatment is progressing, and will instruct you to either move on to your next Invisalign clear aligner, or stay in your current one. Virtual care is a great option for busy teens and adults. Contact any one of our offices to learn more about our virtual care program!
We Save You Time and Stress
Virtual Care & Dental Monitoring
One of the promises we make to all of our patients is the promise to respect their time. Whether you are an adult looking for orthodontic treatment for yourself or your child, we understand that you have a lot going on and don't always have time to come in for a visit! While we do try our best to make all in-person appointments quick and efficient, we understand that just taking the time to drive to one of our locations in Mississippi can be hard.
This is why we offer dental monitoring. To the right, Dr.Brown has taken the time to explain what dental monitoring and virtual care is, and why it's so convenient! We are proud to offer the best technology to all of our patients. Schedule your complimentary consultation to see if dental monitoring is right for you!
Frequently Asked Questions About
Virtual Care
We get a lot of questions about virtual care and dental monitoring, from "Am I a good candidate for it" to "How does it work?". We have taken the time to answer some of our most frequently asked questions to the right!
Should you have a question that you don't see an answer to, please don't hesitate to reach out. Any one of our passionate team members is happy and eager to assist you. We look forward to seeing you at your complimentary consultation at one of our convenient locations!
Choose Your VIP Experience
Schedule Your Free New Patient Consultation
From our smiling receptionist to our informative treatment coordinator, you can rest assured you will be welcome into our orthodontic family with open arms! We look forward to seeing you at your complimentary consultation.