Adult Braces
●

Gulfport & Laurel MS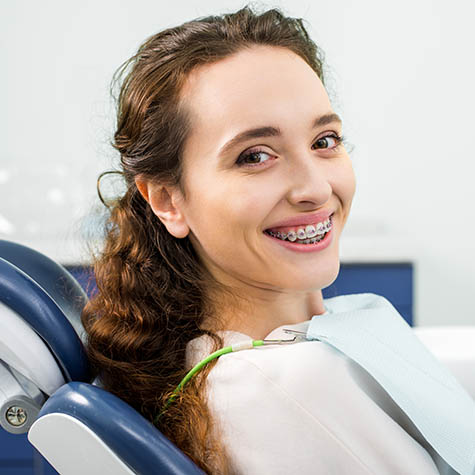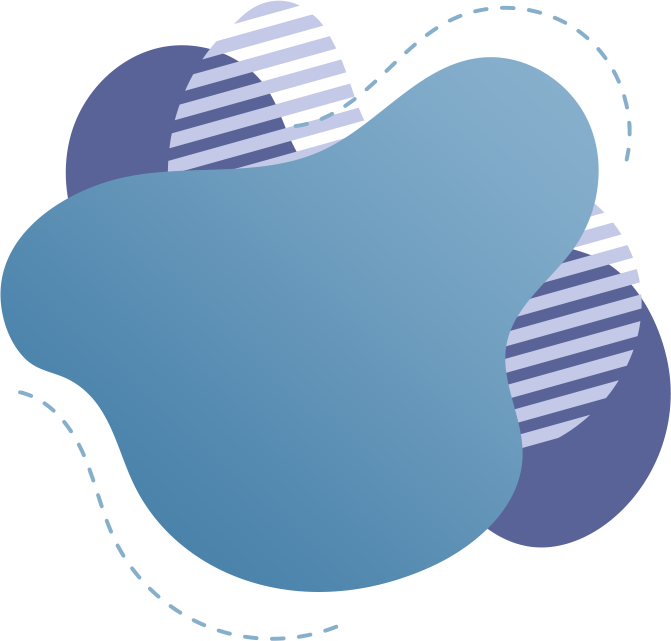 Braces for Adults

in Gulfport, Laurel, Hattiesburg, Oak Grove, and Petal,

Mississippi
Did you know that the American Association of Orthodontics predicts that one out of every four orthodontic patients are adults? That means that 25% of all orthodontic patients are over the age of 21! Here at Brown Family Orthodontics, we see that statistic mirrored. We love treating adult patients because of the changes we see happen. We have seen people transform during their orthodontic journey- gaining confidence and the desire to smile!
Braces for adults are a great option – there is a reason braces have been around for over 100 years! They are a tried and true way to get an amazing smile, and Dr.Brown sees life-changing results every day. Whether you are just looking to fix some crowding or have a severe bite issue you'd like to fix, Dr.Brown and his team of highly trained assistants look forward to walking you through your smile journey.
Experience the Smile Country Difference
What Is It Like Having Braces as an Adult?
We often get asked "What will it be like having braces as an adult?", and this is a great question! We have spoken with many of our adult patients to find out how they felt about their orthodontic treatment. Ranging from severe cases to fixing a little bit of crowding, the majority of answers we got were overwhelmingly positive. Here at Smile Country Orthodontics, we value our patients opinion, and we feel proud to offer such a unique orthodontic experience. When you get braces at one of our convenient locations, we promise to
Dr.Brown and his talented team understand that it is a privilege to serve the state of Mississippi. We look forward to seeing you at your in-person or virtual complimentary consultation, and can't wait to help you achieve the smile of your dreams!
More Than Just Metal: Know Your
Braces Options
Braces have come a long way since they were first invented. Here at Smile Country Orthodontics, we feel proud to offer our patients the best of the best, which is why we use state-of-the-art, self-ligating brackets. Self-ligating brackets are brackets that use a spring-loaded "door" to hold the archwire into place. Self-ligating brackets are more comfortable, easier to clean, and often lead to shorter orthodontic appointments.
In addition to offering metal self ligating brackets, we also offer ceramic braces. Ceramic braces are tooth colored, small brackets that work just like metal brackets, but are less visible. Ceramic brackets can be a great option for adults who are wanting braces that are less obvious! Whatever kind of braces you get, we can assure that you will enjoy your smile journey at Smile Country Orthodontics. We can't wait to see you at your complimentary consultation!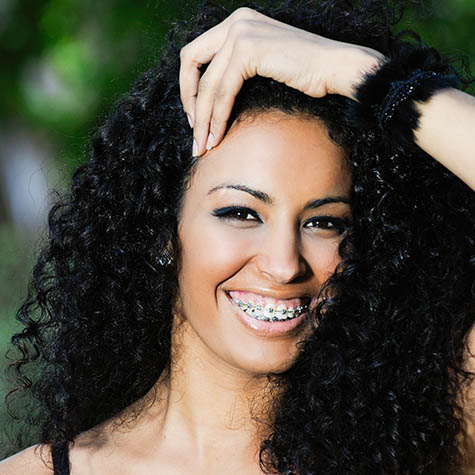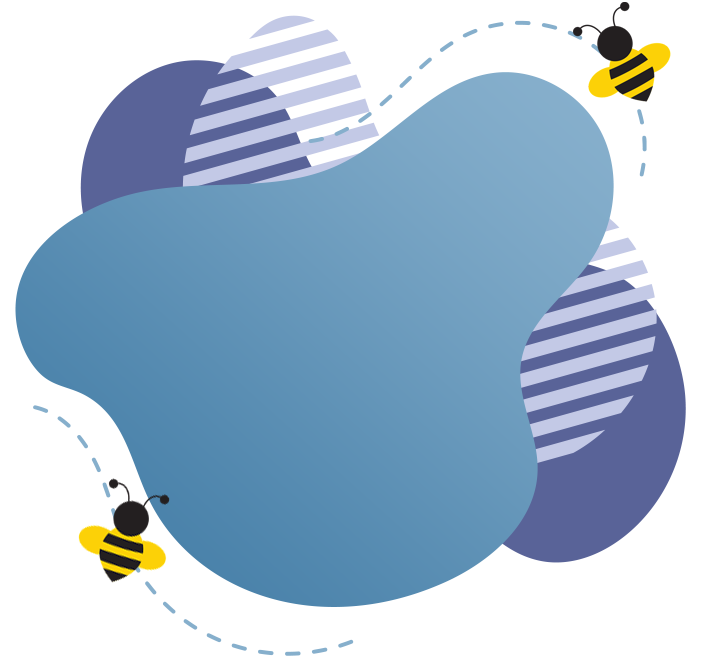 Choose Your VIP Experience
Schedule Your Free New Patient Consultation
From our smiling receptionist to our informative treatment coordinator, you can rest assured you will be welcome into our orthodontic family with open arms! We look forward to seeing you at your complimentary consultation.